Businesses are steadily navigating to the cloud for enterprise computing.
The access, scalability, and flexibility are commonly observed benefits. Learn more about enterprise cloud computing here.
The 2015 State of the Cloud Survey reported that 93% of enterprises are adopting the cloud, with 88% saying they're using a public cloud. The use of the public cloud is expected to double for enterprise computing.
Cloud security is a big concern for users.
Whether you're relying on a public or private network, here are 9 Best Practices for Cloud Security:
Build in security by design.
Your strategy should be underscored by specific policies and procedures that are designed to prevent breaches, respond to threats, and mitigate the results of adverse events.
Plan a redeployment alternative.
Where can you redeploy your data to avoid interruptions? Determine that source and build it into your cloud policy.
Determine what can and cannot be stored in the cloud.
Evaluate all data and applications. Be clear in your cloud policy about what can be stored, in whole or in part, and what steps are required to do so.
Encrypt data before it goes to the cloud.
Whether you're using a public or private server, be sure you're using encryption software before the information moves to the server.
Secure your web browsers.
People are using a variety of browsers.
Client security tools must be in place and updated for each one.
Establish active monitoring.
Determine the monitoring intervals, and whether it will be a manual or automated procedure. You might find that different data requires different intervals and procedures.
Employ multi-layered identification.
Use two-factor authentication to protect your cloud information.
Use Security as a Service.
Managed services, like SaaS, delegate responsibility to a professional. These providers are (or should be) highly skilled in the most up-to-date security and effective response protocols.
Examine your provider's contract and services.
You're trusting this company with the data that drives your business. Be exhaustive in learning what they will deliver.
What data protection is included?
What guarantees are offered?
Does the provider comply with federation standards, like SAML and OpenID?
How are adverse events handled? When are you notified?
Can you audit the security? How often?
If the service is terminated, what happens to the data you've stored on their server?
Does the provider use third parties? If so, you'll need all these questions answered for each additional provider.
The cloud presents a smart opportunity for your enterprise computing needs. Just be smart about how you manage the cloud security.
Do you have cloud security tips? Share with us on Twitter @LTronDirect
About the Author: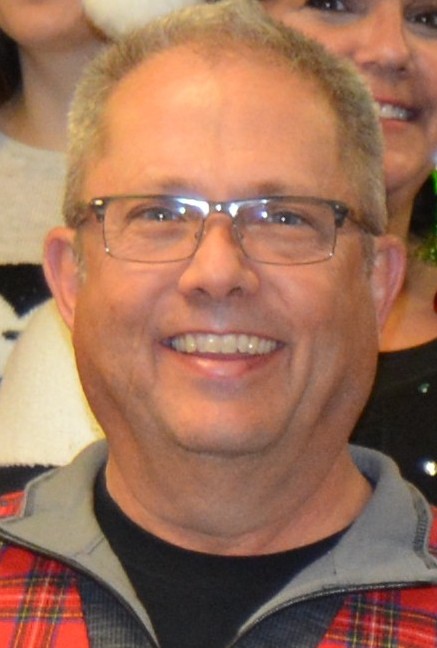 RAD DeRose is the President & CEO of L-Tron Corporation. He has over 30 years experience in industrial automation and data collection technology solutions and brings a deep industry knowledge-base on the challenges faced in the commercial and public safety sectors. RAD can be reached at (800) 830-9523 x114; rad.derose@L-Tron.com.